If you have been following me for a while on Instagram then you know over the past few months I have taken several online courses through the Royal School of Needlework (RSN) on color theory, tone and drawing.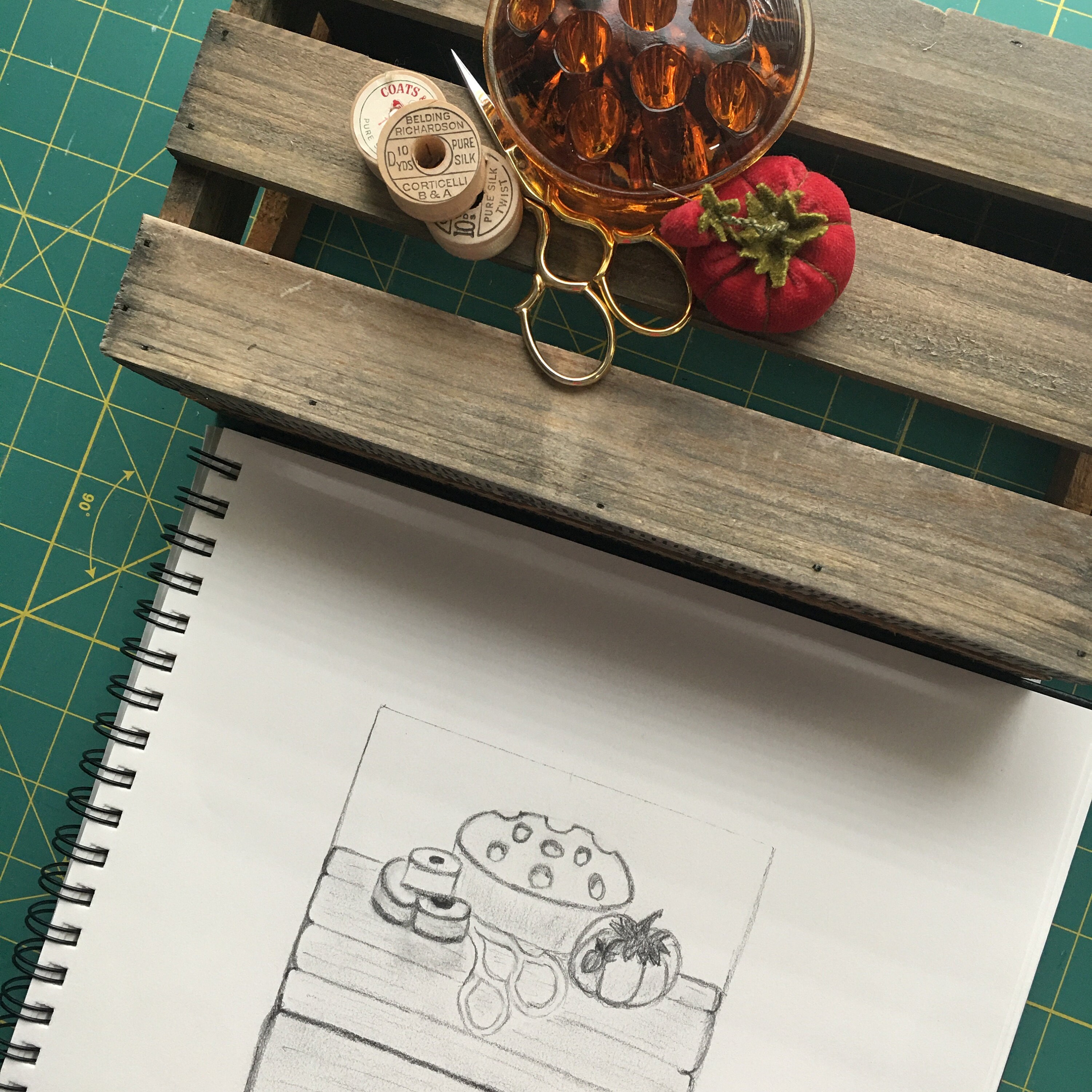 Today, I took my first online course focused on needlework.  I have taken an in person class through the RSN before.  I wasn't sure if online would be any different and other than sending a photo of your work to the tutor the instruction was the same.  The course was professionally done, proper camera used to focus closely on the stitched piece to watch the tutor as she stitched on the project while providing verbal instruction.  If you are looking for something to do while being home bound or even after things return to normal their online courses are a great option.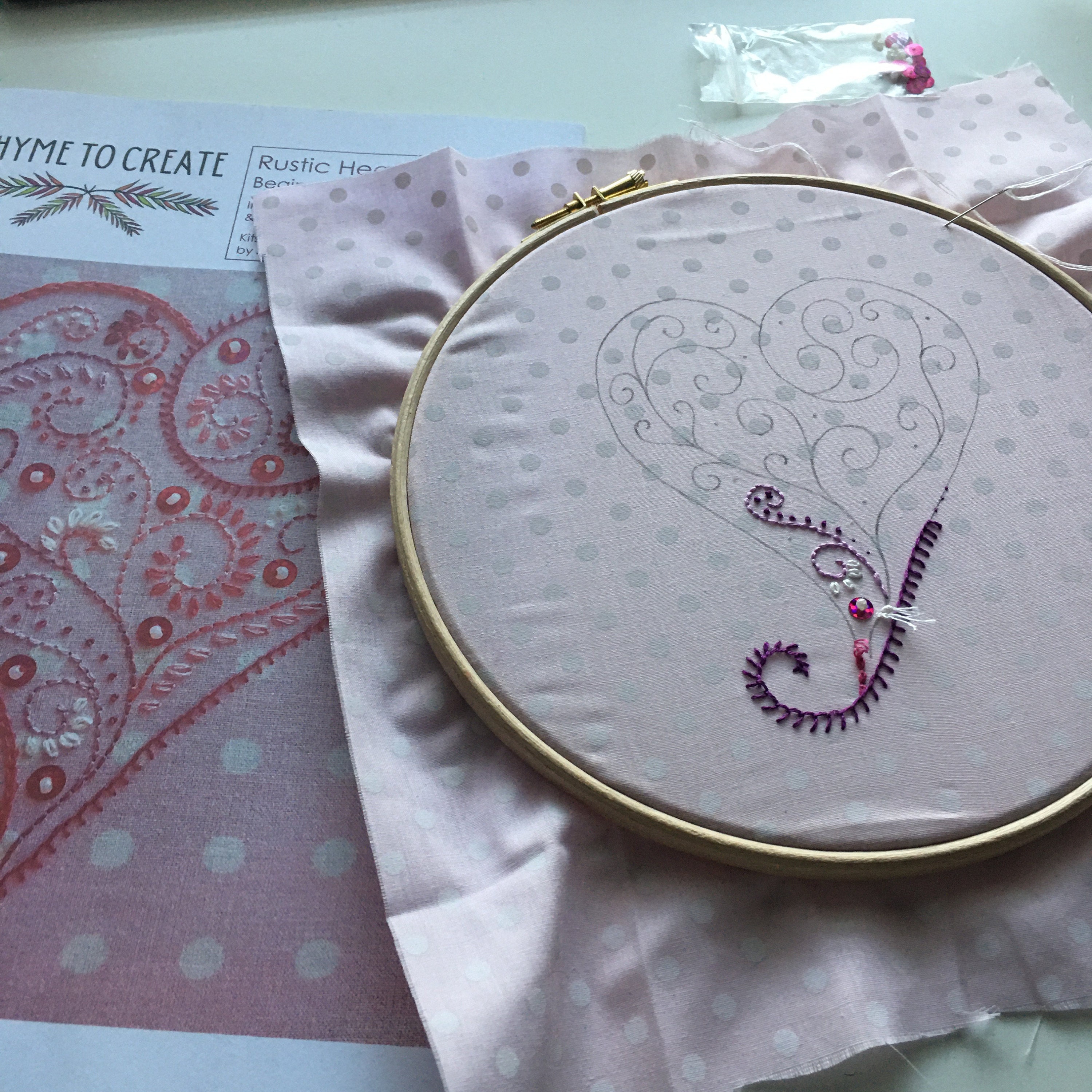 I know as stitcher's we often joke there is no stitching police, but believe it or not there are rules and best practices to creating beautiful needlework.  One of the benefits of taking courses through the RSN is to learn these techniques to improve your needlework. 
If you are unfamiliar with the Royal School of Needlework I recommend you visit their website which provides all of the information you would want to know about their history, courses, mission and shop to purchase items and supplies.  The Royal School of Needlework is located at Hampton Court Palace (King Henry VIII's home).  They have access to an amazing collection of historical pieces in many cases hundreds and hundreds of years old.  One of their responsibilities is to work on pieces for the royal family and one of their most prominent recent projects was Kate Middleton's wedding dress.  How fun would that be?!?